Community Strength Austin - Personal Training
Here at Community Strength Austin we believe in a holistic approach to health and wellness.
We only have 4 spots left for the 25% discount for founding members so if you're serious about learning how to get the body of your dreams
(and keep it) then apply below!
Fill Out The Form For A Free Consultation.
90 Days
to transform your life.
Our Proven method combines:
Sign up for the 90 Day Transformation Challenge below:
Jack lost 60 lbs in 39 weeks​
Work 1 on 1 with a Certified Personal Trainer in Austin, TX who will create a customized program to put you on the fast track to achieving your goals. All personal training programs come with 90 days of free nutrition coaching, daily accountability, and recovery programs to ensure you maximize your results.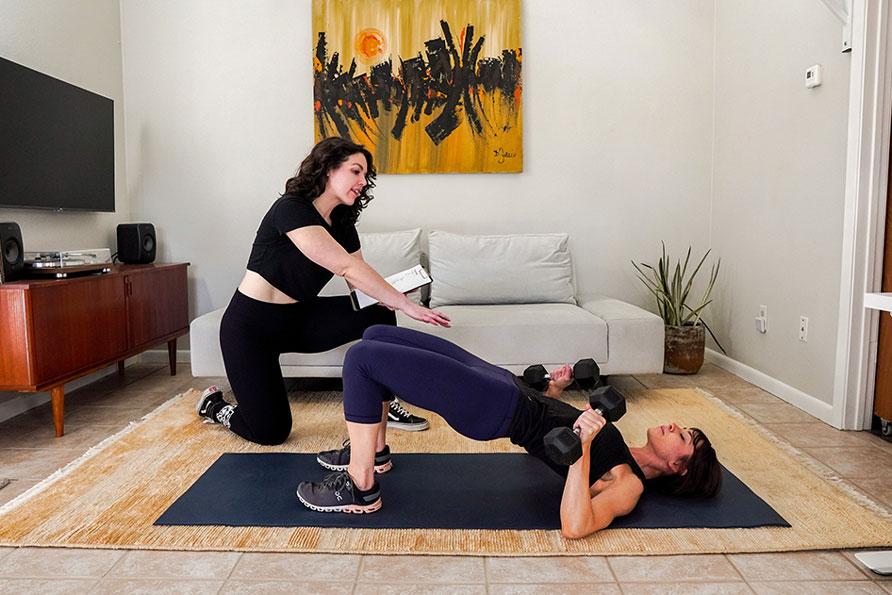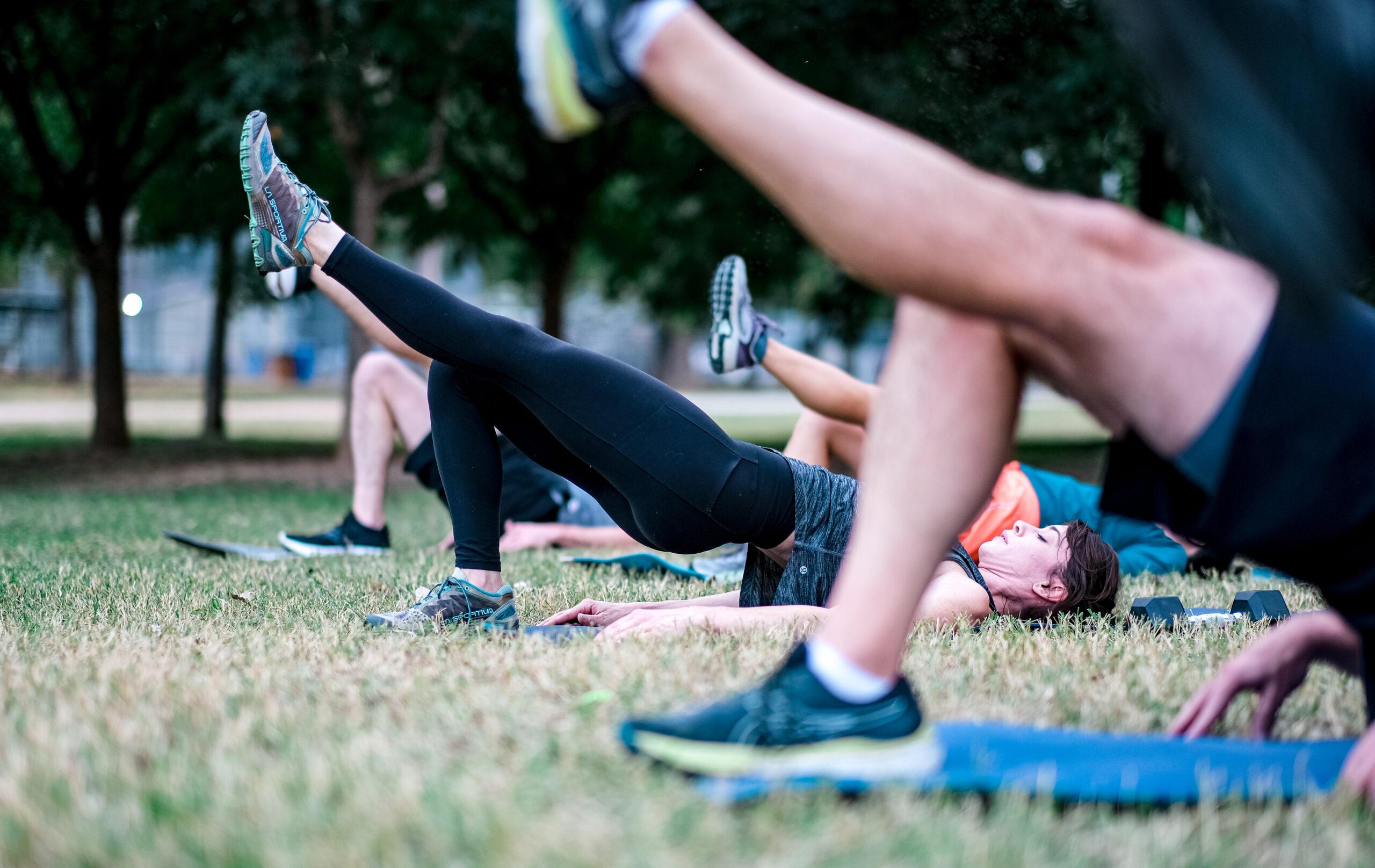 Train with a friend or a few with our 2 on 1, and 4 on 1 semi-private personal training programs! Perfect for people who enjoy an intimate, encouraging  atmosphere! Semi-private training still includes 90 days of free nutrition coaching, daily accountability, and recovery programs to help you achieve your goals!
Included in all personal training memberships , our nutrition coaching provides you with daily macronutrient and calorie goals, suggested meal plans and powerful habit coaching tools to optimize your nutrition for your goals.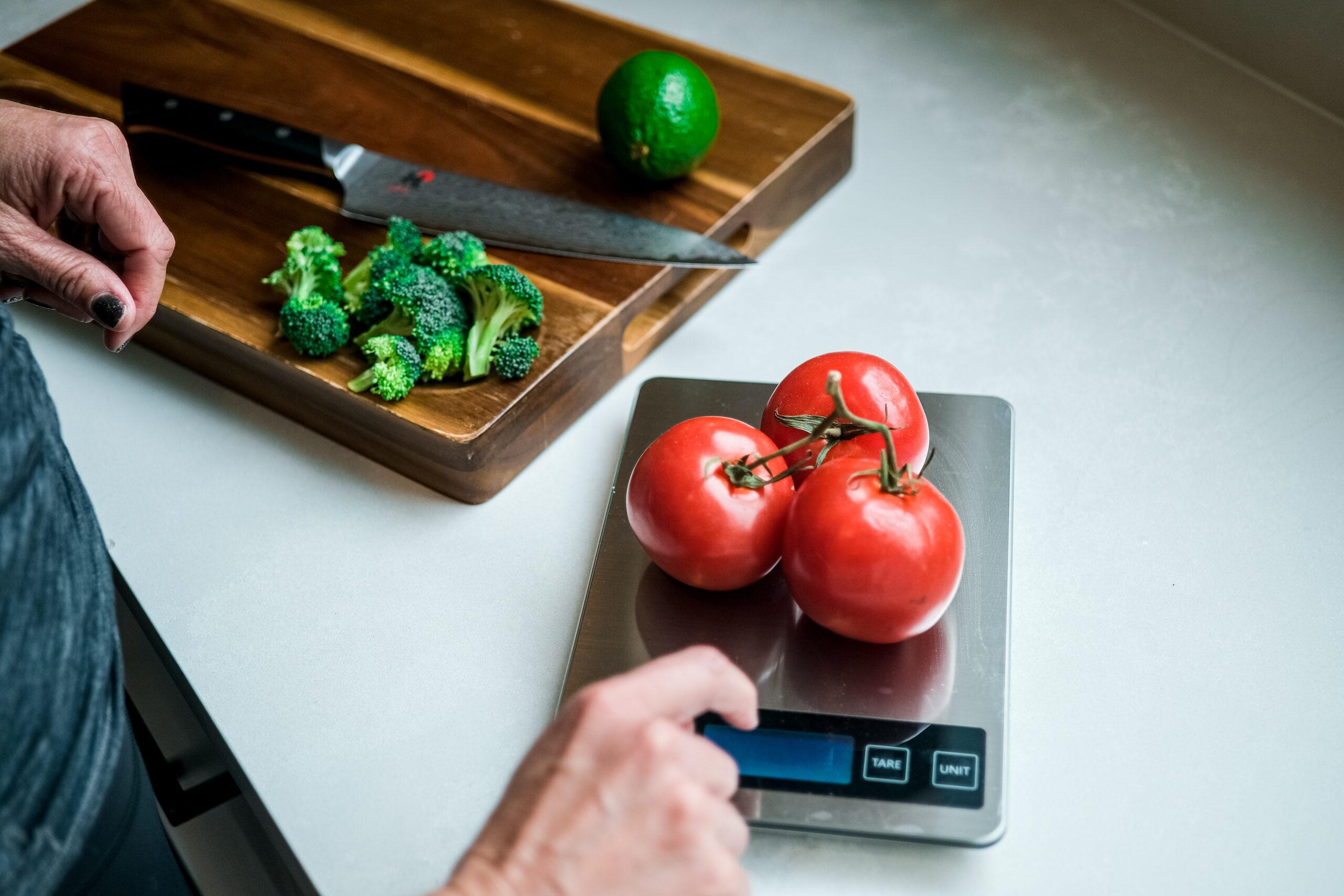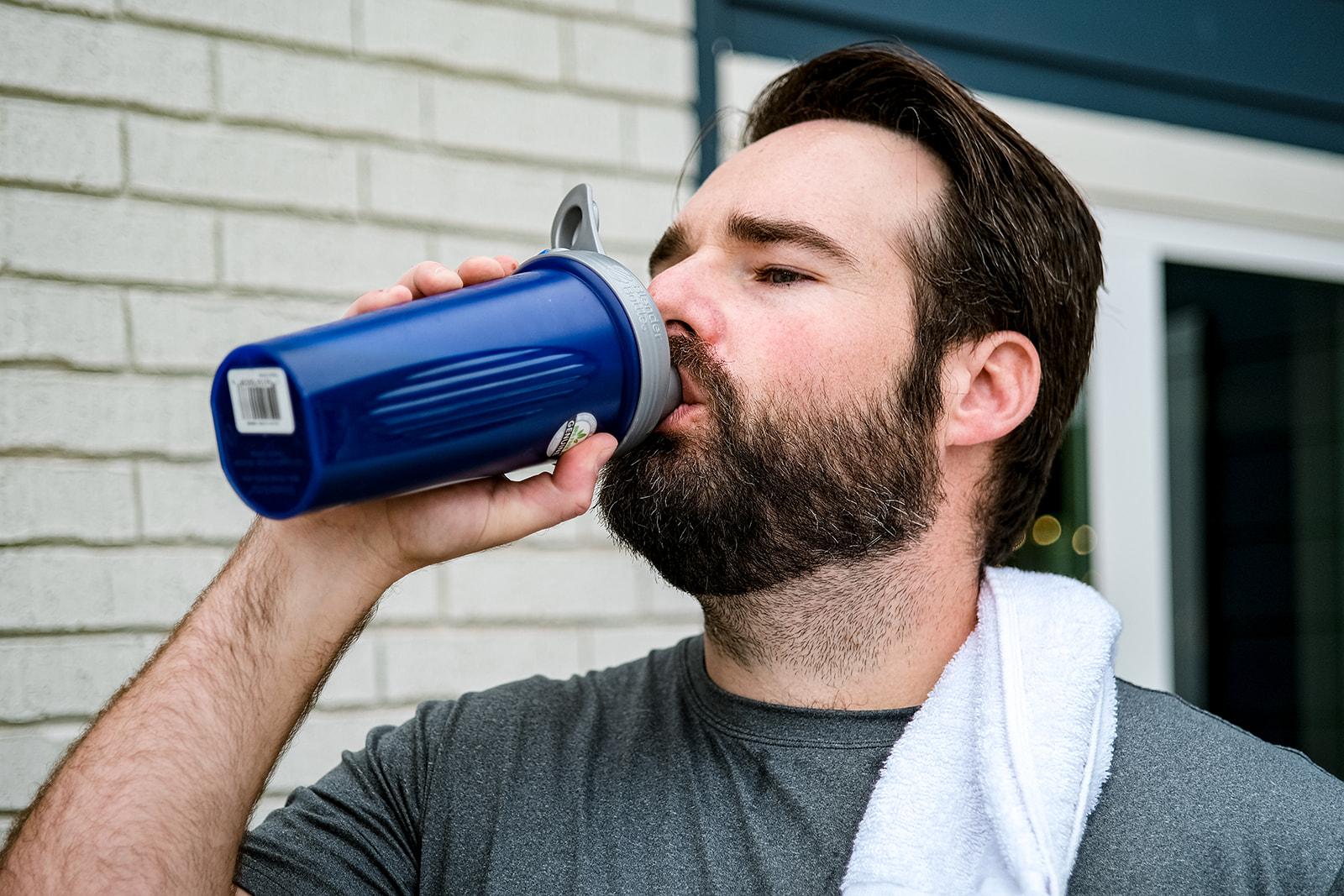 Our corporate wellness programs are perfect for companies that want to help their employees perform at their best in and out of the office. We tailor our wellness programs to your company's specific needs so feel free to get in touch to see how we can design the perfect plan for your business!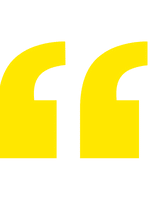 When I first met John, I was 280 pounds and was looking for a personal trainer in Austin Tx who could help me go through a weight loss transformation. From the beginning I appreciated John's approach of pursuing measurable improvements, his attention to form and his immense knowledge about training and the body. Having a motivating and positive trainer that is invested in my progress has made it so that I look forward to every workout. While the physical training has been a huge component to me losing 60 pounds, I wouldn't have been able to do it without the nutritional coaching that John provides. Additionally, John hosts a regular group workout session at Zilker with a happy hour afterwards which has been a great way to meet new people with similar goals. I can say so much more, but at the end of the day, if you have a fitness goal you'd like to achieve, I would highly encourage reaching out to John to see he may help you achieve your goals."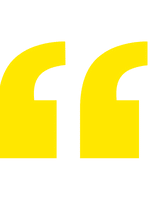 I started my journey in Jan 2021 with the hopes of becoming stronger after massive weight loss and had no idea how much I could love training and lifting! I originally just wanted someone to teach me the basics but now I can't imagine my life without these sessions. John is not only extremely knowledgeable (he encouraged me to get my training certification as well and would quiz / help me during sessions!), he is also one of the most caring people I've ever met. He is always so encouraging and kind. The love and support not only John, but everyone at Community Strength Austin shows is out of this world. I couldn't be happier with my decision to train at Community Strength Austin and cannot wait to see what the future holds.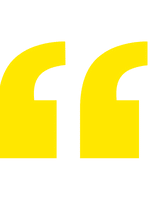 As a trainer, John has been nothing short of incredible. He tailors my workouts to specifically increase my performance as a runner, listens to me when I have questions about form and function of particular exercises, and is constantly checking for things like form and stability throughout my workouts. The workouts he designs are fun and dynamic, and there is enough variety that things constantly feel new and fresh. We are able to talk a lot about body awareness, how things are feeling, improvements, etc. I would recommend John to anyone looking for a trainer!
Frequently Asked Questions
Get Your Free Consultation Now!
Fill Out The Form For Free Consultation.